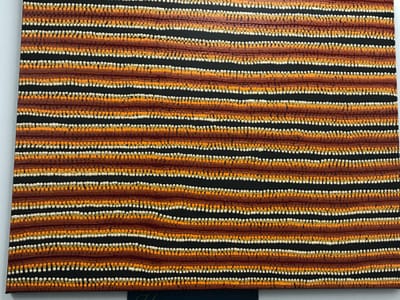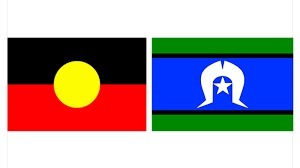 The land, sea and waters of the Brisbane North region are traditional countries of the Yaggera (Yugara, Jagara, Yagara and variations), Waka Waka (Wakka Wakka), Turrubul (Turrabul, Toorbal, Tarabul, Churrabool and variations), Gubbi Gubbi (Kabi Kabi), Jonndoburrie and Ningy Ningy (Ninghi Ninghi) peoples. North Lakes Doctors acknowledges Aboriginal & Torres Strait Islanders as the first people of Australia and we pay our respects to the traditional custodians on whose land we walk, we work and we live. We pay our respects to Elders past, present and emerging leaders.

When registering with us, please ensure we identify you as an Aboriginal &/or Torres Strait Islander person. That way your entitlements to better health care will occur.
Health Assessments are available for age groups approximately every 9 months. Aboriginal and Torres Strait Islander people who have had a health assessment can access 5 health care professionals per calendar year. If they also have a chronic disease they can access an additional 5 per calendar year under General Practice Management Plan and Team Care Arrangents.